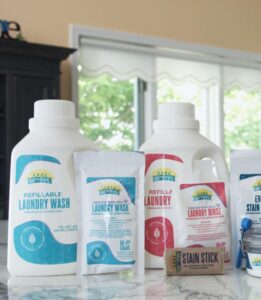 MyGreenFills
Get 50 loads of 100% Natural Non-toxic laundry soap for free! MyGreenFills is the number one non-toxic laundry wash.  
Why we like it:
MyGreenFills works as well as the commercial brands without the harsh chemicals that can harm your body and the environment.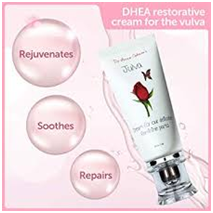 Julva: Naturally Rejuvenate your Feminine
A Gynecologist Formulated, Natural Anti-Aging Cream that will enhance your lushness, increase your moisture, deepen your passion, sensation, and excitement!
Why we like it:
It is an ALL Natural, non-prescription DHEA restorative cream that REALLY works!  She offers a money-back guarantee!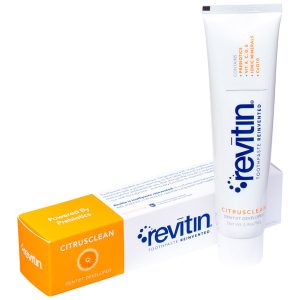 Revitin Toothpaste
Revitin is formulated with natural ingredients that support your overall health and wellness.
Why we like it:
Read the label of your favorite toothpaste then read the ingredients in Revitin.  And it tastes great!