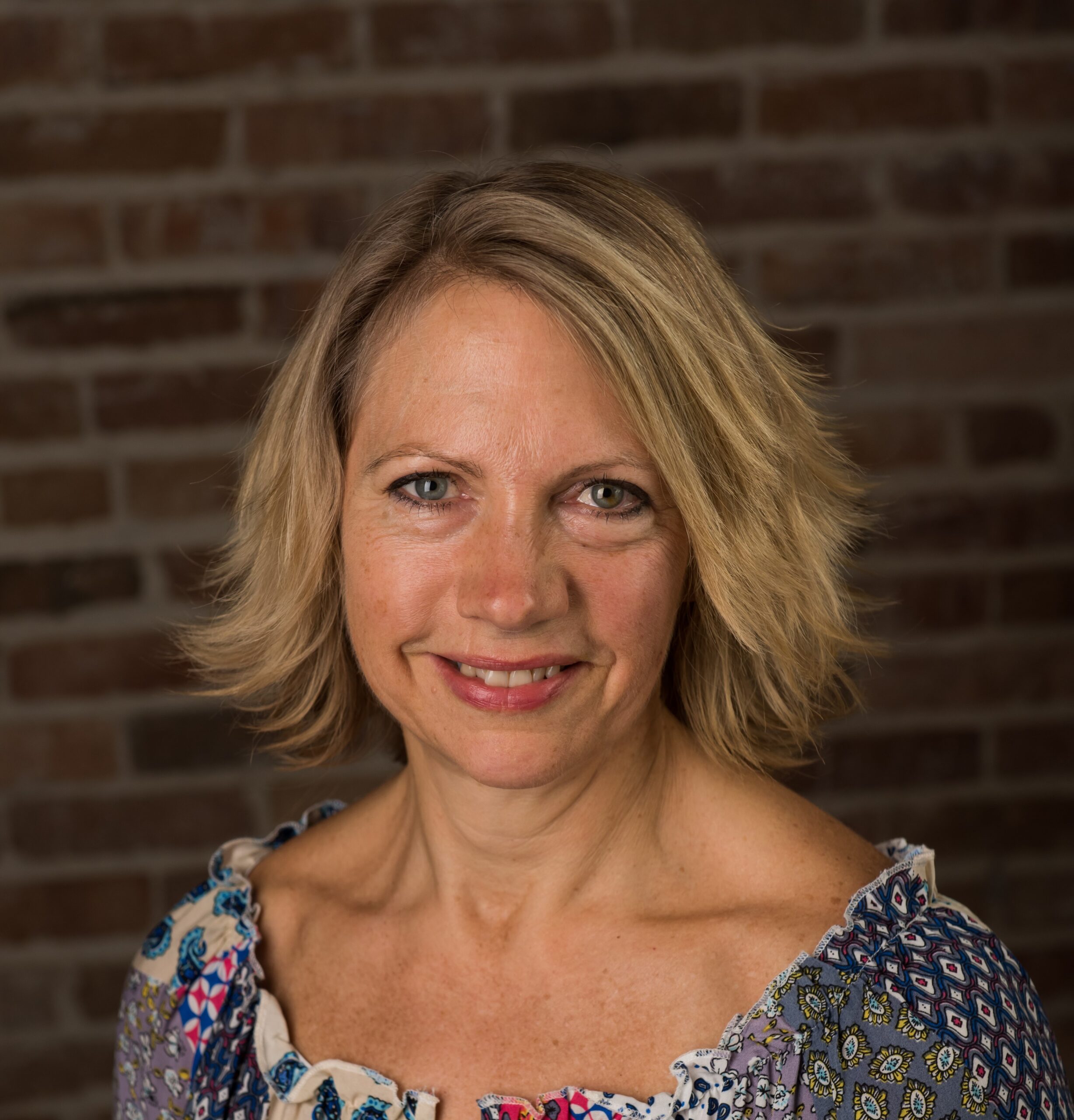 Free Phone Consultation
Set up your free consultation with Lynn to clarify your goals and begin to  create a path to natural wellness.
Remove the anxiety and frustration from planning your health goals.
This call could change your LIFE. We offer solutions that will provide cost-saving, holistic alternatives for improved health.
During this 30-minute conversation you will have a chance to share concerns about your health.  You will be listened to, heard and supported. After understanding what motivate your desires for improved health, we will decide if working together makes sense.
A Consultative Approach To Wellness
Your journey to improved health is uniquely your own, therefore we don't have standard packages and programs.  Following your discovery call we'll discuss a path that will help you achieve success… and better health.
Contact Us To Schedule Your Discovery Call